Great redemption of a jerk story! ~ Jennifer – Guilty Pleasures Book Reviews
Fighting For You by Monica Murphy is now live!
Diego Garcia. Class bully. Football star. My boyfriend. I fell hard and fast for the resident bad boy and he fell just as hard for me too. We were the perfect couple, until things turned sour. Senior year and we're both super busy. He has football. I have volleyball. Soon enough, I hear the rumors – Diego's cheating on me. After everything we've been through, I'm devastated. Breaking up with him was the hardest thing I've ever done. He doesn't love me. Besides, only a few more months of school, and then I'm going away to college. And Diego will be permanently out of my life. Until I find out I'm pregnant. And now we're forever tied together…
This was such a great redemption story. In previous books in The Callahan series, Diego is a huge jerk. He treats
everyone, including Jocelyn, terribly. I was a little skeptical going in, but his story is written so beautifully that you cannot help but sympathize with him. Suffering from a truly awful home life, Diego Garcia acts out the only way he knows how; by being a complete jerk to everyone so no one looks too close. He had the perfect relationship with Jocelyn, until he felt he couldn't function without her. So when she tells him that she is pregnant he treats her horribly until she walks away from him for good. Jocelyn is terrified of going through this pregnancy alone, which is what she has to do because Diego cuts her out of his life. When he thinks things through, he comes to the realization that he pushes everyone away so they don't know what life is really like for him at home. He decides that he wants to be apart of his baby's life and would like to get back with Jocelyn. As this young couple deals with adult situations, there are lots of ups and downs. Their story is one true love overcoming unbeatable odds. I ended loving Diego, as after you get past the rough surface, he is just a little boy who wants to be loved. Jocelyn is a strong and resilient young lady that has to grow up real fast. Such an amazing story!
5 stars
Download today or read for FREE with Kindle Unlimited
Amazon: https://amzn.to/2LvpgzZ
Amazon Worldwide: mybook.to/FFY
Add to Goodreads: https://bit.ly/33jDgm3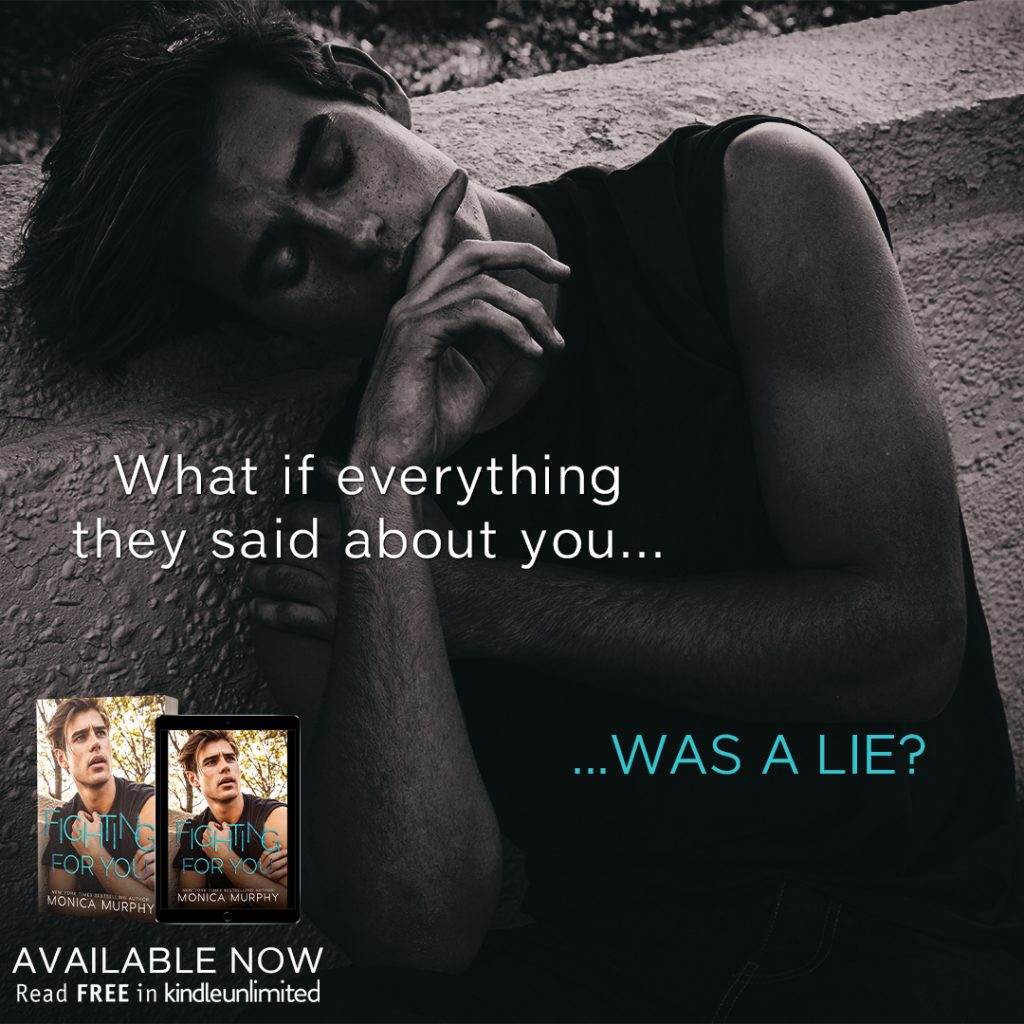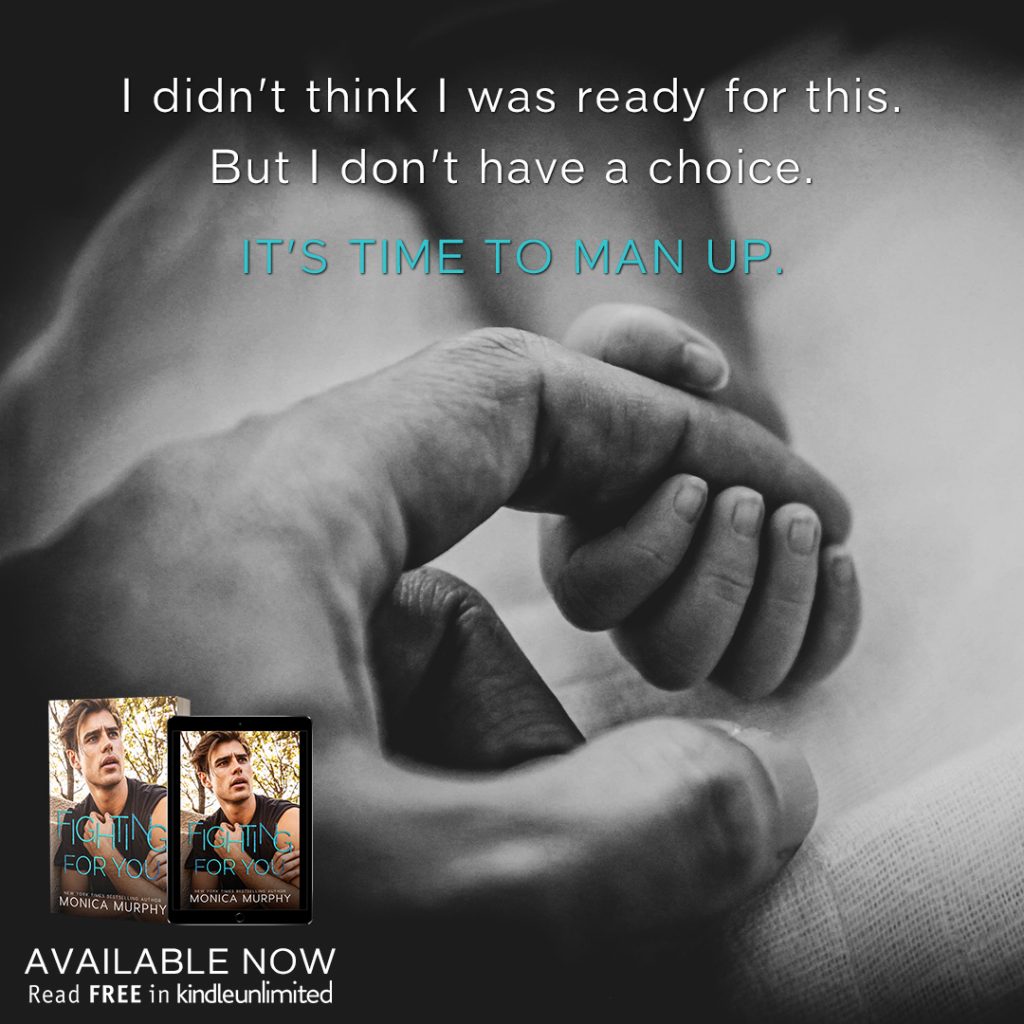 Meet Monica
Monica Murphy is a New York Times, USA Today and international bestselling romance author. Her books have been translated in almost a dozen languages and have sold over two million copies worldwide. Both a traditionally published and independently published author, she writes young adult, new adult and contemporary romance. She's also known as USA Today bestselling author Karen Erickson.
A native Californian, she lives on fourteen acres in the middle of nowhere with her husband, two kids, one dog, and four cats. When she's not writing, she's an assistant coach for her daughter's high school cheer team, which is a two season sport. Meaning, she's at practice with a bunch of teenage girls all the time. Or she's at a football game. Or a basketball game. Maybe someday, she'll even write about this experience.
Connect with Monica
Website: http://monicamurphyauthor.com
Goodreads: http://bit.ly/MonicaMurphyGR
Amazon: http://amzn.to/1YUl0Vm
Facebook: http://bit.ly/MonicaMurphyFB
Facebook Group: https://www.facebook.com/groups/monicamurphyreadergroup/
Instagram: http://bit.ly/MonicaMurphyIG
Twitter: http://bit.ly/MonicaMurphyTW
Bookbub: http://bit.ly/2ZAthV1
Pinterest: https://www.pinterest.com/msmonicamurphy/Book+Main: https://bit.ly/2ZXwx00